Elko Hiking and Backpacking
Did you know there was more to Elko than high desert? Just a short drive from Shutters Hotel you'll find some some of West's most unforgettable outdoor adventures: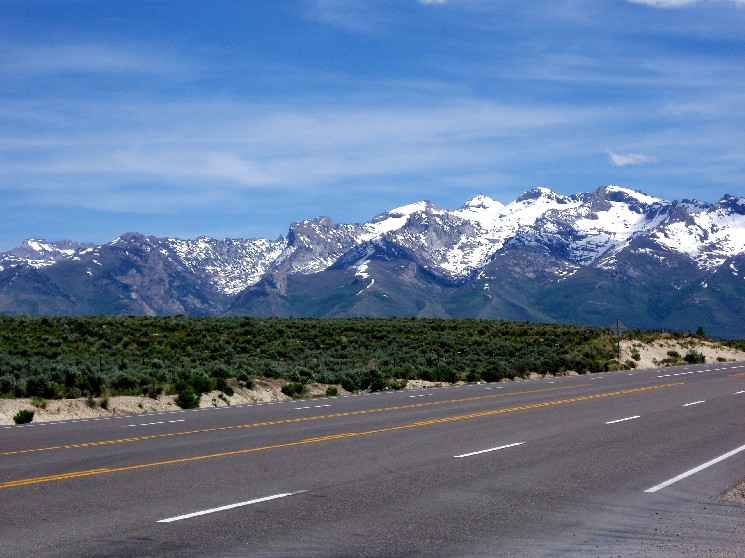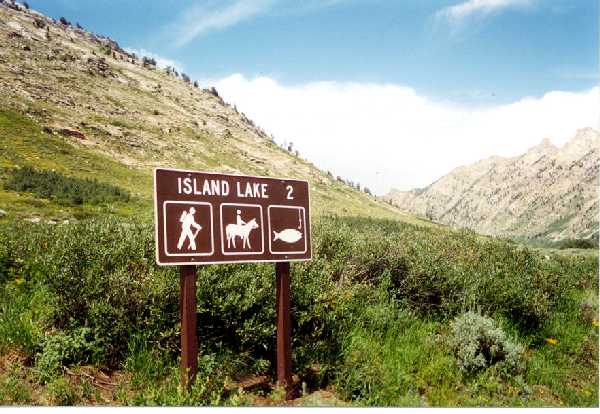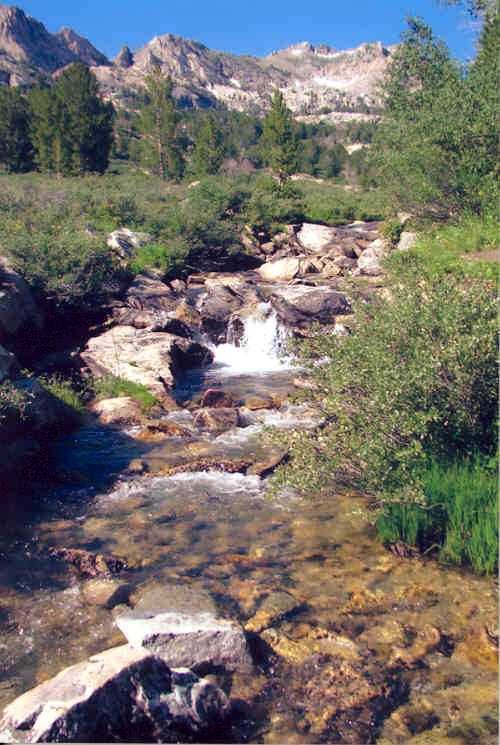 According to AAA, Lamoille Canyon is "one of the most unforgettable destinations in the West for fall foliage."  In early to mid-October the aspens and other trees glow in the sun in Lamoille Canyon. 
The Lamoille Canyon Scenic Byway takes you twelve miles through striking terrain with rugged cliffs, steeply carved granite mountains and up a U shaped canyon carved out by ancient glaciers that crests at 8,800 feet.  When you are at the top, make sure to take the Island Lake Trail.  It is a two-mile hiking trail with switchbacks to help with the moderately steep sections.  
There are many other scenic hikes in Nevada's "Swiss Alps", the Ruby Mountains and the Humboldt range.  Click here to find other hikes of varying degrees of difficulty. 
The Ruby Mountains are centrally located, about 20 miles from Shutters Hotel. The total wilderness area is hundreds of square miles of gorgeous views, 25 lakes, and varied trails. There are dozens of trails for hikers and backpackers of any skill level. 
DISCOVER SHUTTERS HOTEL ELKO
Stay in a craftsman inspired hotel with accommodations offering all of the comforts of home and dine at The Ruby Restaurant featuring elevated comfort food.
or Call 775-777-1200 for Reservations