The Ruby Restaurant at Shutters Hotel
Nestled in the Ruby Mountains and just a stone's throw from the Humboldt River, The Ruby Restaurant is Elko's newest and best choice for dining in the area.  Newly remodeled, The Ruby features elevated comfort food, ranging from hand battered fried chicken and mouthwatering, hand pattied burgers to delicious salads.  Every meal is crafted with fresh ingredients and served with the utmost care. 
View Full Menu |  Phone – 775-777-1200 
Monday – Friday  Lunch 11:00AM – 1:00PM  | Dinner 5:00 PM – 9:00 PM
Saturday & Sunday  5:00 PM – 9:00 PM | Dinner Only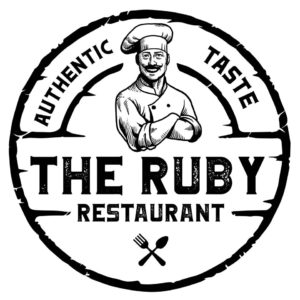 DISCOVER SHUTTERS HOTEL ELKO
Stay in a craftsman inspired hotel with magnificent views of the majestic Ruby Mountains with accommodations offering all of the comforts of home.
or Call 775-777-1200 for Reservations